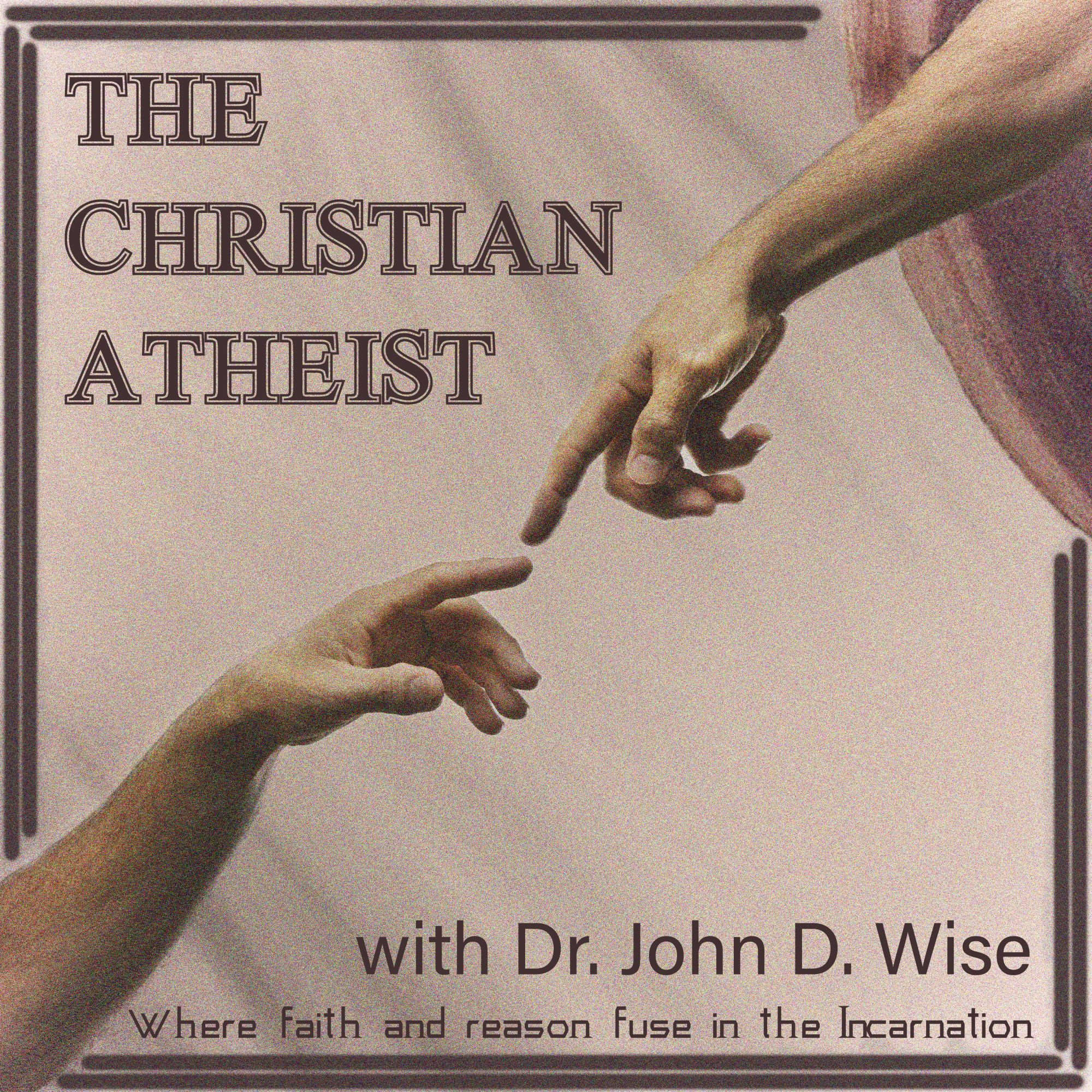 Uncle Andrew in The Magician's Nephew exemplifies in one brief vignette ALL that I have been attempting to say in our series, "The Evident, Evidence and Faith."
Here is presented in a pellucid literary picture the nature of faith, of the evident, and evidence.
William Blake wrote: "We are led to believe a lie/When we see not thro' the eye."
This couplet exemplifies how contemporary thinking (especially among the elite) is anti-empiricist, anti-science and anti-rational, and why Western society seems to be committing suicide.
Join us as we try to make sense of where we all stand before the Looking glass.
If you'd like to support us, donate through Paypal at Romanschapter5@comcast.net
https://www.youtube.com/c/TheChristianAtheist/featured
https://www.facebook.com/JnJWiseWords
https://wisewordsforyouroccasion.wordpress.com
#fundamentalmetaphysicalstance #metaphysicalstance #metaphysical #lookingglass #humanrationalfreedom #rational #freedom #god #godsexistence #atheist #theist #faith #christianity #religion #thechristianatheist #drjohndwise #drjohnwise #johnwise #christian #atheist #christianity #atheism #jesus #jesuschrist #god #bible #oldtestament #newtestament #nocompromise #rationality #faith #philosophy #philosopher #culture #society #hegelism #hegel #reason #incarnation #history#psychology #theology #literature #humanities #hardquestions #postmodernism #woke #wisdom #ethics #science #poetry